My student began her journey to obtain her real estate licence full of hope and joy at making the decision. It had been something she'd thought about for a while. How exciting and scary at the same time.
As sometimes happens, the best laid plans are derailed. First it was her computer. Yes, it blew up and had to be replaced. An unexpected expense and a pain to research the best computer to fit her needs. Delays are always frustrating.
That problem solved, an injured rotator cuff caused her pain and delayed her progress further. Every setback made her more determined to get back on track.
Many emails exchanged between the two of us, lots of aggravation later, I received this picture and caption:
"A few things from friends and family that are supporting me..... I made this picture last weekend, oh, and my chair is blanketed in my mom's MINK!!
I'm on my way."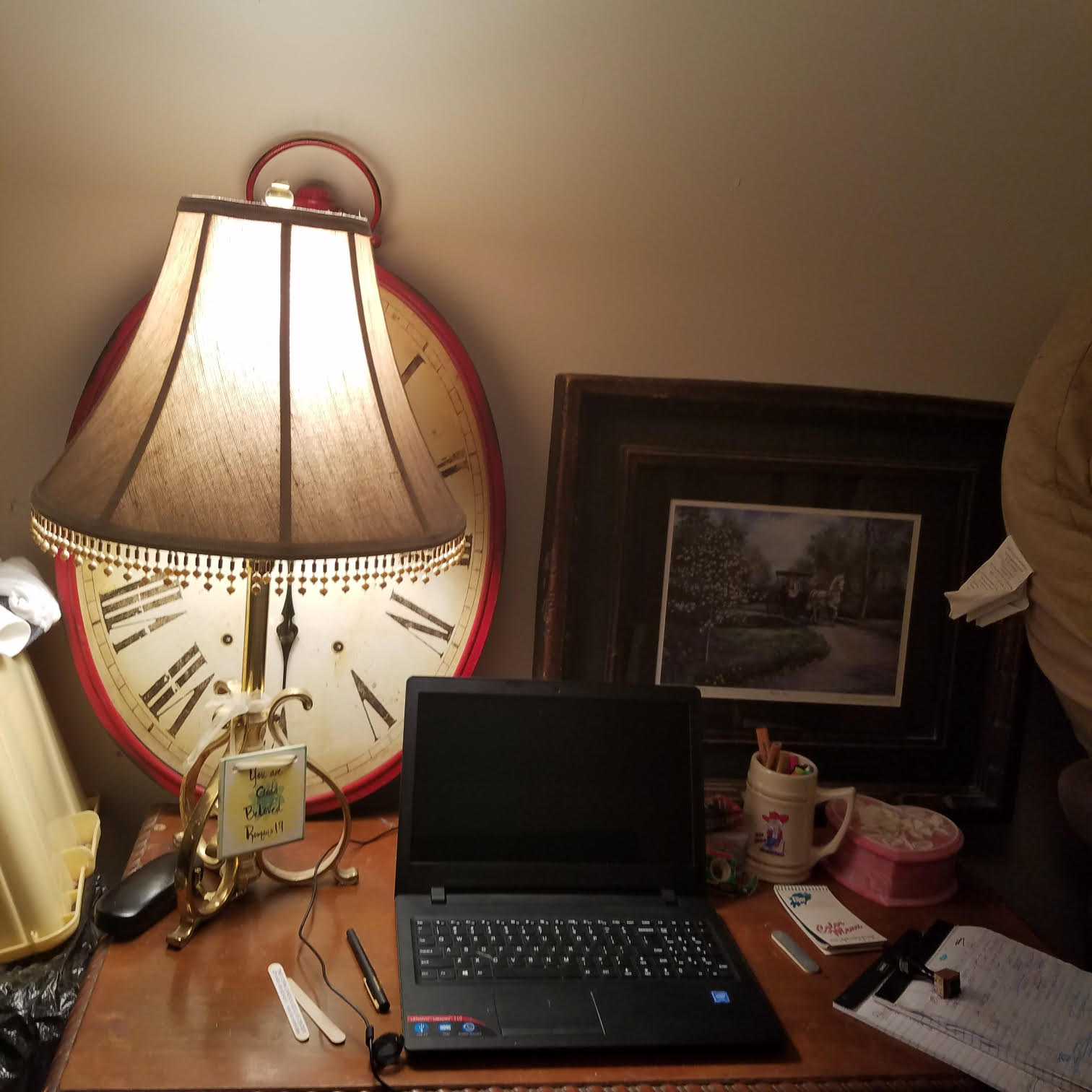 With this kind of support and encouragement how can she fail. What a great story. I just had to share.